OUR MISSION
Our mission is to provide exceptional service to our co-workers and customers by providing superior quality hardwoods, exceptional milling services, and knowledgeable staff to make custom wood projects come to life. We strive to grow our business with fairness, integrity, sustainability, and creativity.
OUR COMPANY
We work hard to serve our customers' best interest and to mill pieces to specified measurements. At times, because this is custom millwork, it may take longer than expected to get your pieces just the way you order them. Without proper finishing and since wood is a natural element, it can continue to move due to humidity or the drying process. If there are ever any issues with your order, please feel free to contact us FIRST and let us make it right. Thank you.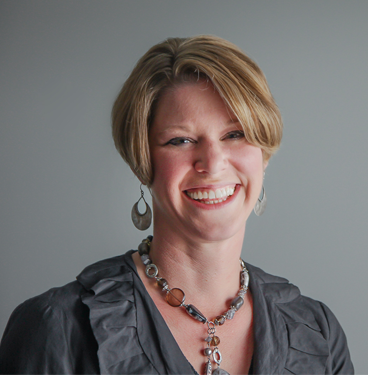 Nava Christian – President
Nava Christian moved to Fairbanks, Alaska over 20 years ago. After growing up in the military and moving quite extensively, she now considers Alaska her home. She attended the University of Alaska, Fairbanks and received a Bachelor's Degree in Business Management. During her employment at the Fairbanks Daily News-Miner, she became quite involved in the Fairbanks community. She served on community committees such as Top of the World Classic committee, BRAC Community Committee, Arctic Winter Games and served on the Fairbanks Drama Association Board for 3 years and as President for 2 years. She went on to work for a local advertising agency, where she learned even more about marketing. Nava's education, employment, and community service experience helps her to market, organize, and drive Superior Hardwoods.
Justin Christian – Vice-President
Justin Christian was born and raised in Fairbanks, Alaska. Not long after high school, he began his first career path in contracting. Justin went on to spend 18 years as a flooring contractor, where he used his knowledge, skills and artistic eye to ensure that customers received proper installation and top-quality attractive flooring that would last for years. He brings this artist eye and perfectionism to Superior Hardwoods to help customers design custom pieces. He uses his perfectionism while working with our mill shop to capture the customer's vision to create pieces they will both love and can keep for a lifetime. He also uses his business knowledge and skills from being an independent owner/contractor to keep true quality products on the shelf and top-notch talent milling superior custom pieces.