Understanding Wood at Superior Hardwoods
Superior Hardwoods Alaska Supply Store
Read our article in Alaska Home Magazine 
written by our owner, Nava Christian
(click article to enlarge)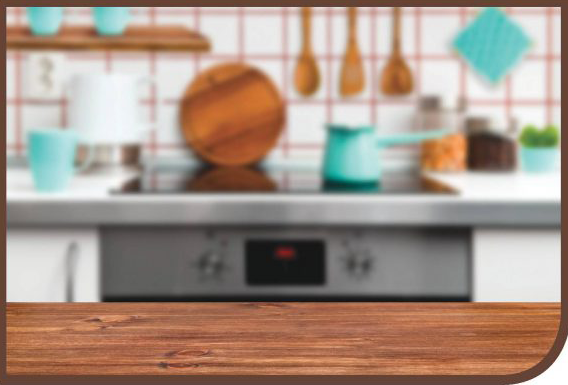 Ask the Expert:
Warm up with wood
Q
I am exhausted by all the stainless steel and granite countertops in kitchens. What are some ways to switch things up by using wood in the kitchen? And what are some unexpected woods that would add interest and allure to our kitchen and/or bath?
Wood countertops are warmer than stone or quartz and give you a wide variety of both design and color options. There are many types of wood countertops, however, hardwoods or exotic woods are your best options. Softwoods like pine or aromatic cedar, although beautiful, are generally not appropriate or high-performing as countertops. There are many aspects to consider when it comes to wood. What look do you want to achieve, and how much work are you willing to put into maintaining your counters? How do you plan to use them? Do you want lighter or darker colors? Whatever you decide, the plus side with wood is that you can sand and refinish your countertops without the hassle of replacing them.As for the stylistic side, you have the option of using wood countertops either on all of your surfaces or just parts, and it always looks great. Some of our clients have used wood countertops or even "live-edge" wood slabs (the natural edge of the wood) just on the island or breakfast bar to bring in an element of warmth. Slabs with a live edge are also gaining popularity as bathroom vanities. And, of course, there is always the option of having a butcher-block top in one convenient area for both the warmth of wood and the functionality of a stationary cutting board.
Exotic woods very often add allure to any space, but most exotic woods can be expensive. Exotic woods such as purpleheart, zebrawood or wenge demand attention, but there are many more to choose from. Using these as accents is one way to add the allure without too much expense. Another option is to use more than one type of domestic hardwood to achieve this same goal; try mixing two varying colors such as Alaskan birch and walnut either in a striped pattern or use one wood on the inside and one wood on the border.
There are thousands of woods, each one with its own unique color and grain, giving you limitless options. So no matter what you choose, take your time, explore different woods, visit your local mill shop and see the variety of options online before you decide what is best for your home.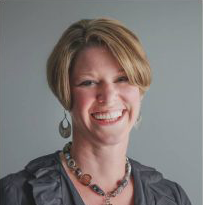 Nava Christian is the owner of Superior Hardwoods in Fairbanks. For info, visit shwalaska.com
22 ALASKA HOME winter 2016/17
ALASKAHOMEMAG.COM